For every occation the perfect offer!
The hotel Reiter-Moravec is located within close proximity to the lake Attersee. According to Booking.com the accommodation offers an extraordinary prise-performance ratio and belongs to the category Top-Hotels & Accommodations. We offer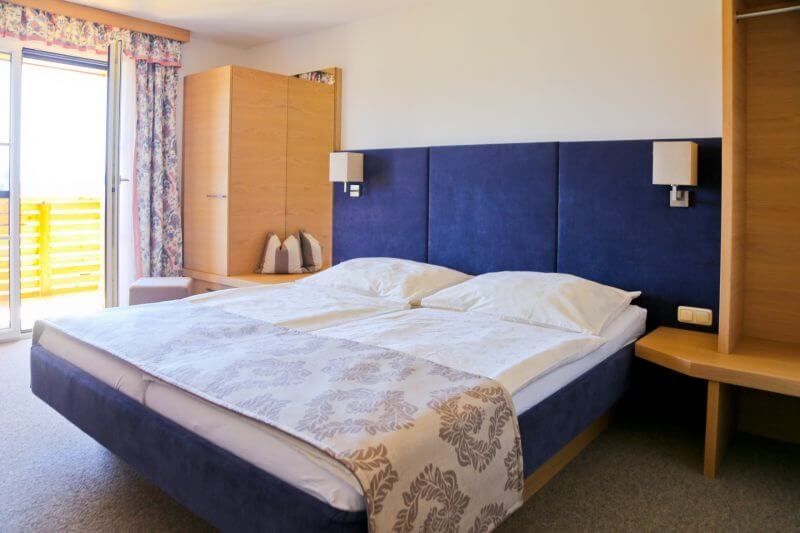 Double room at the lake AtterseeEnjoy your stay in a double room with a stunning view at the lake Attersee
Breakfast
Private balcony
View at the lake
WIFI + TV
WC/Bathroom
Desk
Book now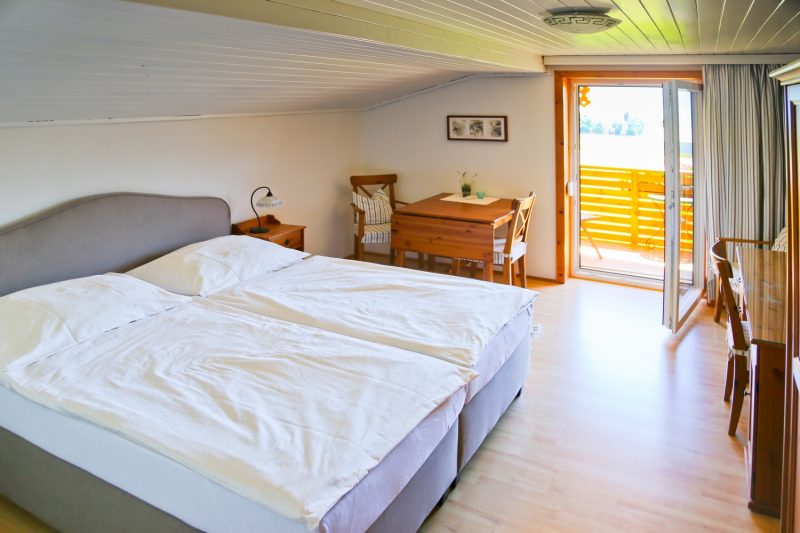 Family apartment at Attersee
Family apartment at AtterseeThis apartment offers you two bed rooms, a bathroom, a small kitchen, as well as a private balcony with a stunning view over the lake. Perfect for your family vacations
Own kitchen
Breakfast
Private balcony
WIFI + TV
WC/Bathroom
Desk
Book now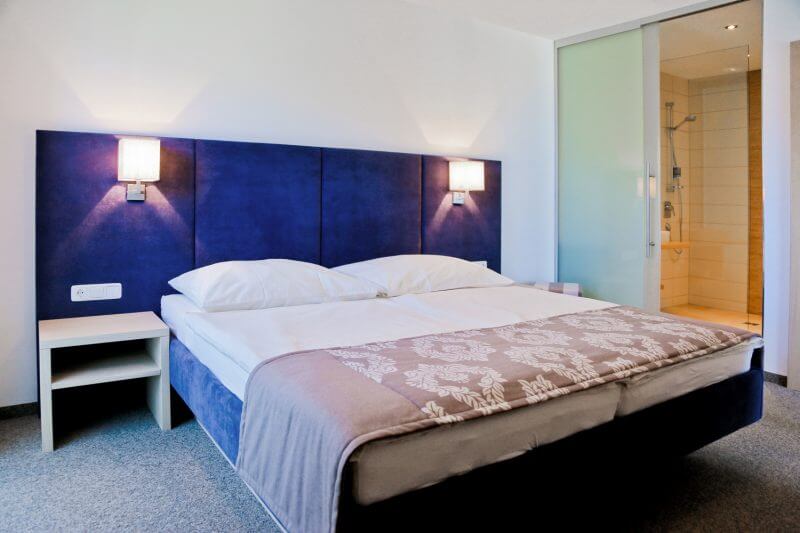 Junior Suite at AtterseeFor family vacations, as well as for your business trip - for sure the right choice. The stunning view of the private balcony is the highlight of the apartment!
Kitchen + table
Breakfast
Big balcony
WIFI + TV
1 Bathroom
Couch
Book now